FBO (Fixed Base Operator)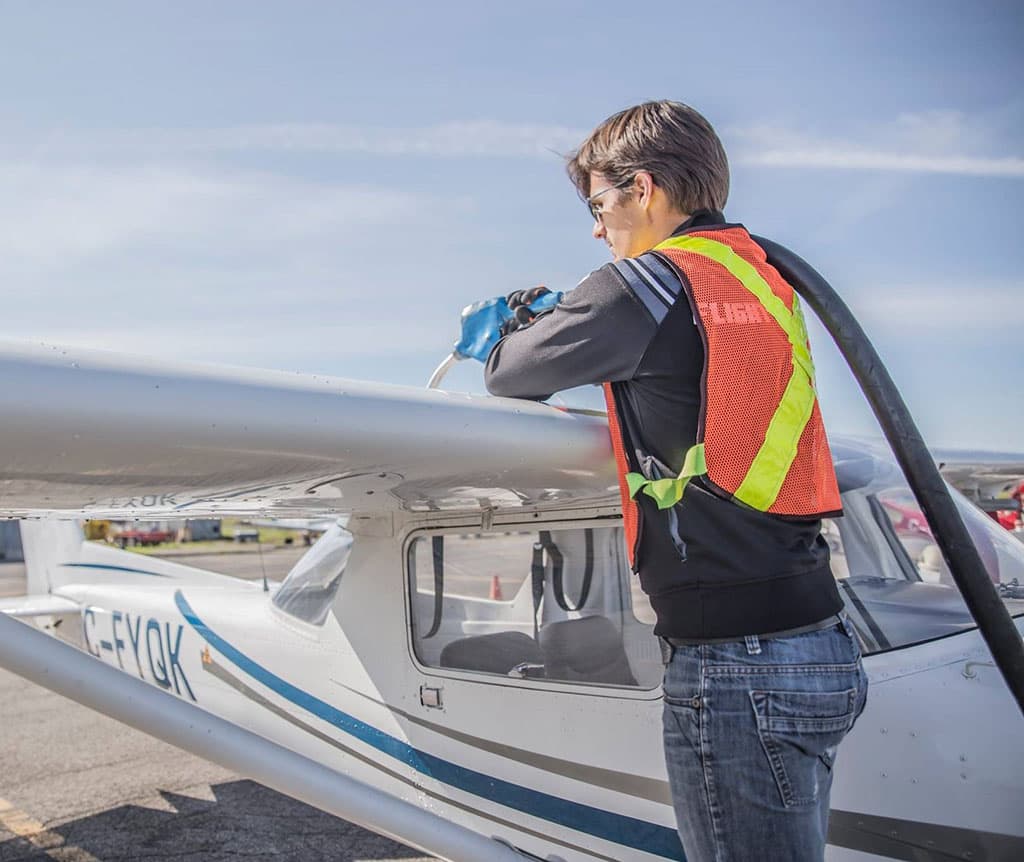 Small private planes welcome!
Collège Air Richelieu is proud to offer you:
Easy access to the runway for arrivals and departures.
A team of experienced professionals, including customer service representatives and aircraft maintenance mechanics.
Efficient ground assistance to ensure speed and safety at all times.
A passenger lounge.
Conference rooms.
Wireless Internet access (WIFI).
100LL or Jet-A fuel.
A restaurant (Airport Café—Starbucks).
A computerized weather service.