Our partners
Over the years, Collège Air Richelieu has built a solid network with various actors not only in the aviation world, but also in the business community.

Several recognized organizations do business with Collège Air Richelieu, including Jazz Aviation, Airmedic, the Canadian Space Agency, the École nationale d'aérotechnique (ÉNA), the Sûreté du Québec, Québec Transplant, STARBUCKS® and LoJack®.

Jazz is Air Canada's largest regional partner. It is also one of Canada's Top Employers for Young People and a Top Diversity Employer. Its approach to safety has won numerous awards.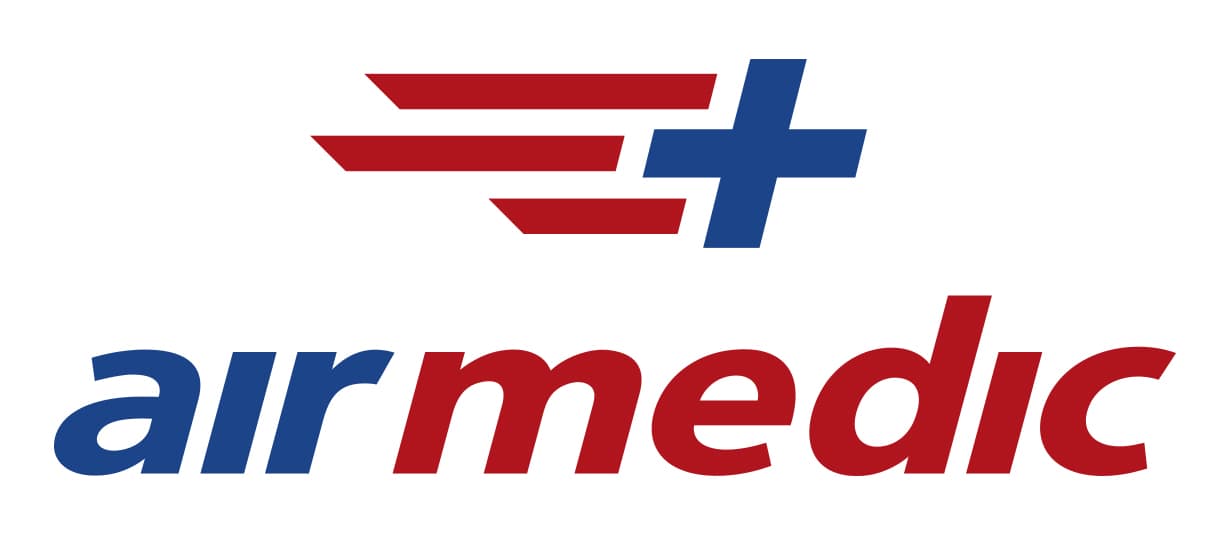 Airmedic is an innovative private Quebec company that provides medical assistance and ground and air transportation anywhere in Quebec. Since 2012, our operations have resulted in more than 3500 missions and just as many lives saved.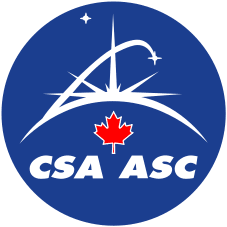 The Canadian Space Agency (CSA) is at the forefront of the development and application of space knowledge for the benefit of Canadians and humanity.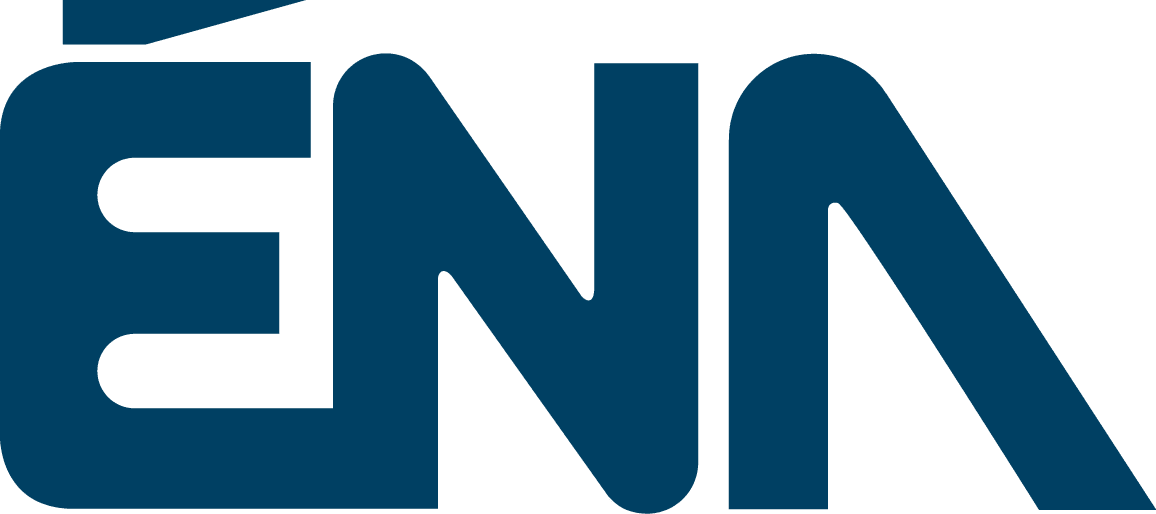 ÉNA is the leader in aerospace technical training in Quebec. The industry's technical workforce mainly trains and develops its skills at the ÉNA.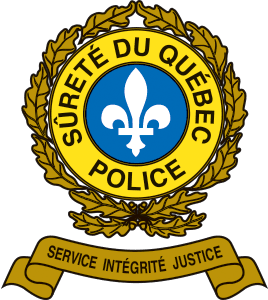 The Sûreté du Québec is the national police force in Quebec. Its mission is to maintain peace, public order and citizen safety.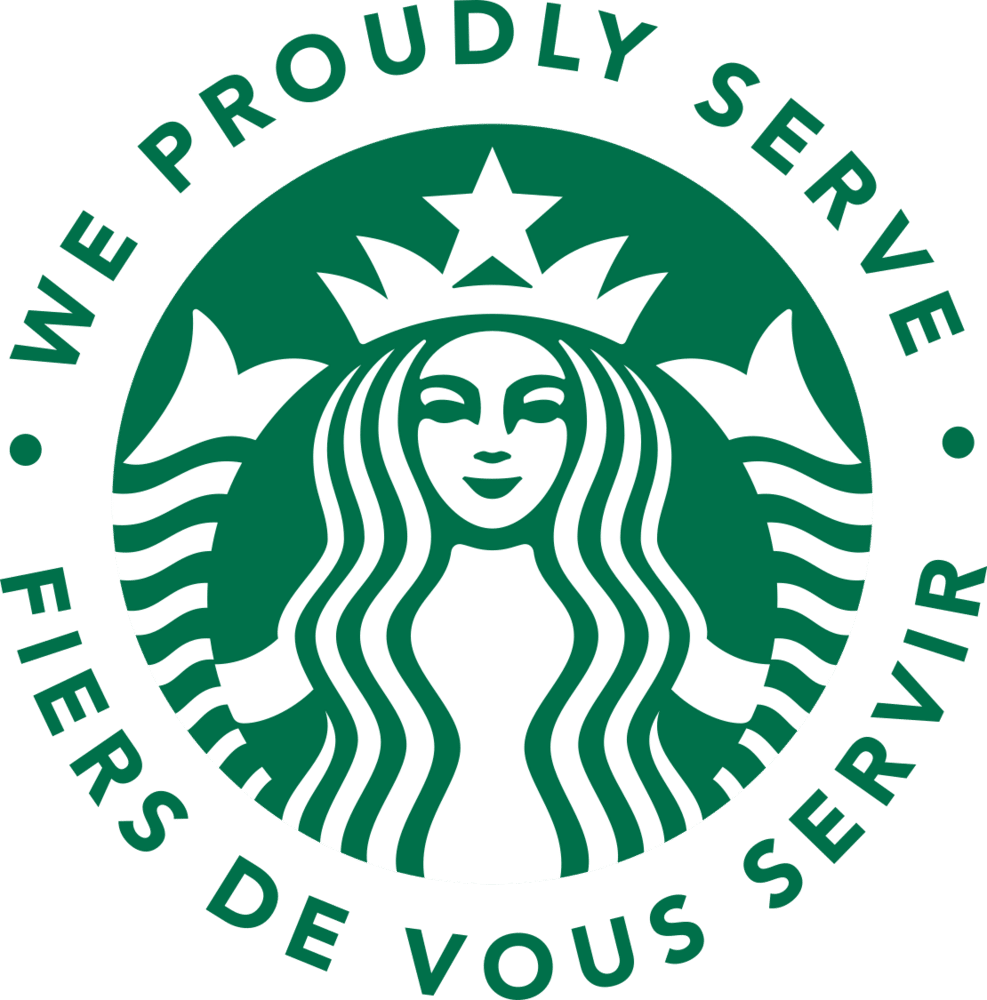 STARBUCKS® is a leading name in the world of coffee, buying and roasting high quality coffee beans.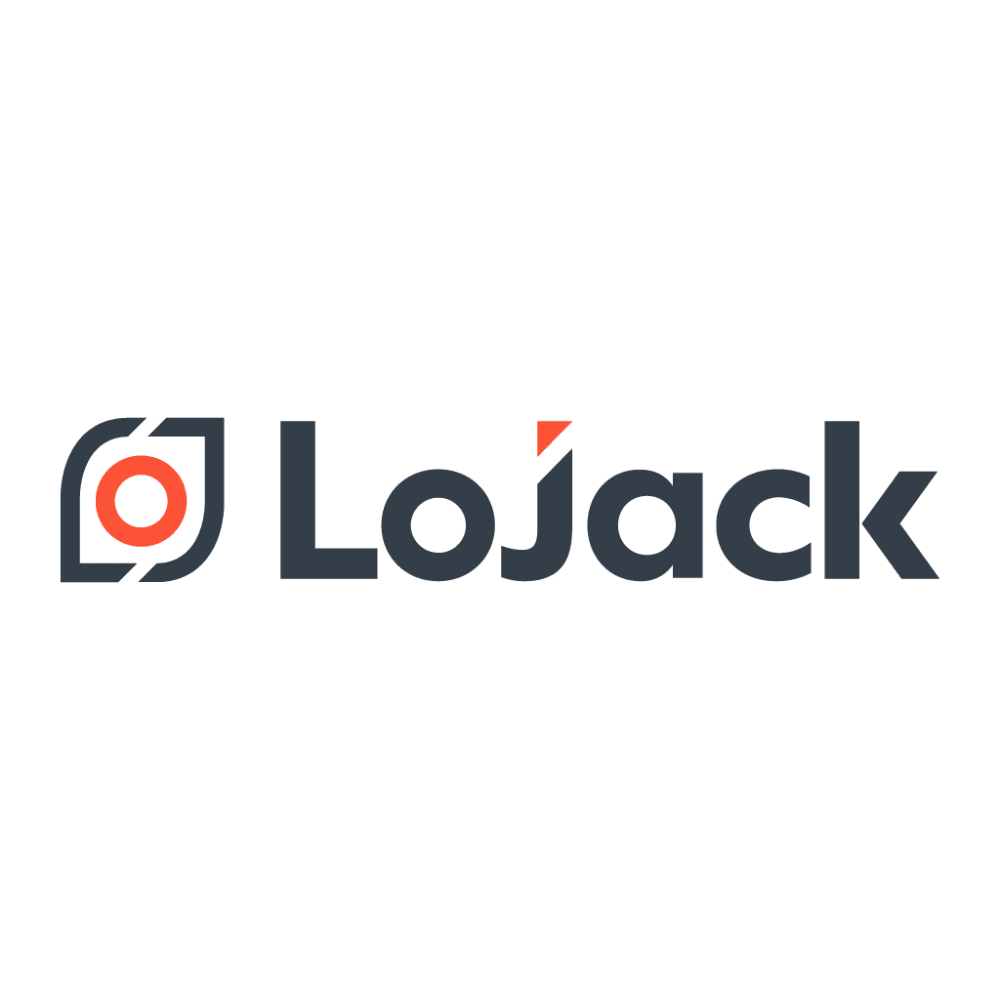 LoJack® from Spireon is the ultimate vehicle theft protection system. Spireon, Inc. is North America's leading connected vehicle intelligence company, providing businesses and consumers with powerful information to track, manage and protect their most valuable mobile assets.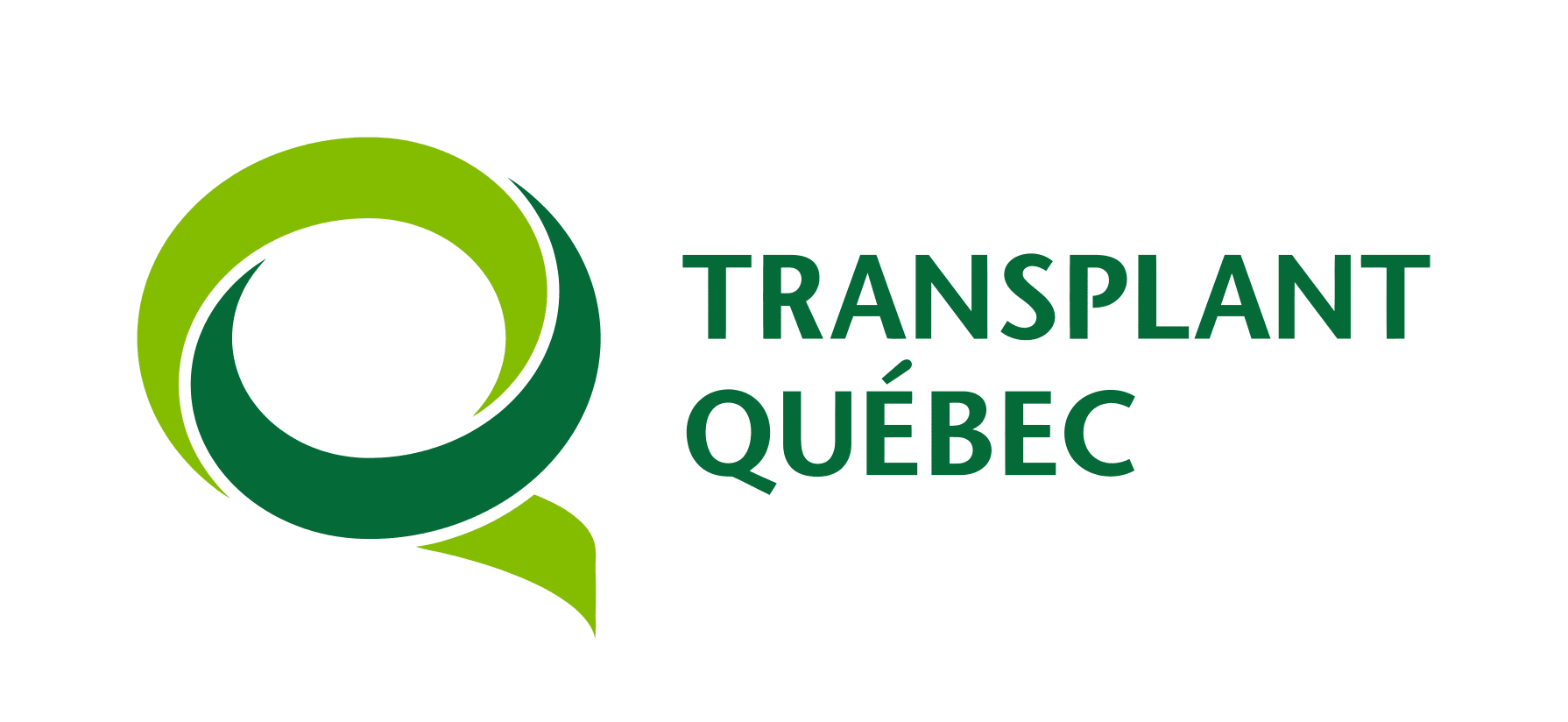 Transplant Québec coordinates organ donation in Quebec.
Much more than just a college!
Collège Air Richelieu represents flight schools on the AMSL sound climate management committee. It has also been accepted as a member of the Aerospace Innovation Zone thanks to its recent ATO certification. This permits it to develop new training courses using new technologies currently prohibited under the Canadian Aviation Regulations (CARs).
A project is underway with Transport Canada and other members of the aerospace innovation zone to allow Collège Air Richelieu to operate electric aircraft.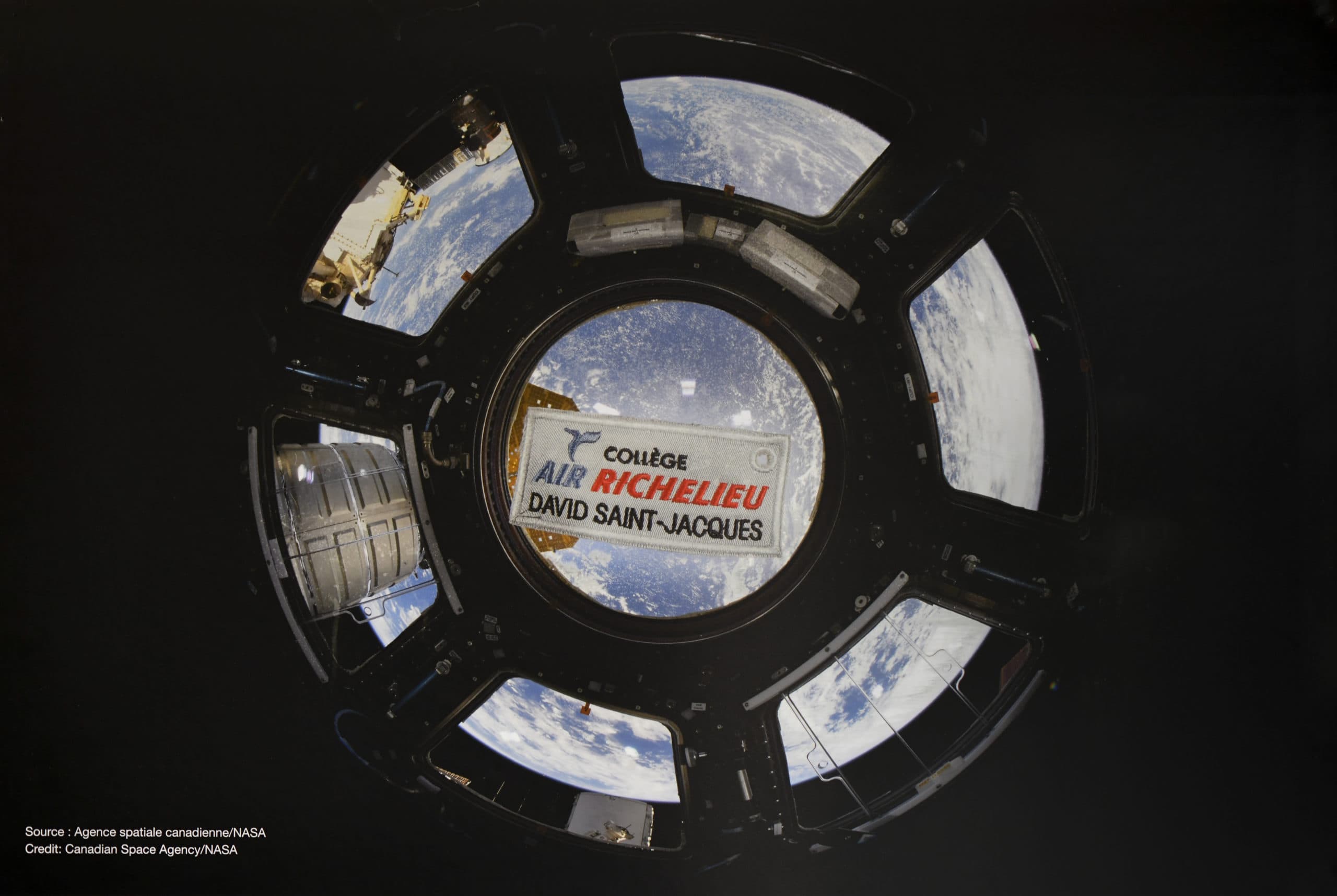 Our pathway agreements
Our collaboration
Students in the integrated ATPL college programs who stand out for their good results and exemplary attitude can benefit from our pathway programs. The same goes for our instructors.
Set up with their collaboration, these pathways aim to give the most deserving students direct access to selection interviews.
Approved Training Organization (ATO)
Thanks to its reputation, Collège Air Richelieu was chosen in 2020 by Transport Canada to establish the Approved Training Organization (ATO) certification in Canada.
In 2019, Collège Air Richelieu became the first training centre to sign an agreement with Transport Canada for theApprovedTraining Organization (ATO) certification.
Obtained following a rigorous selection process begun in 2016, this certification is part of a pilot project by Transport Canada, which intends to use this experience to develop the regulatory framework that will govern ATO operation and certification in Canada based on International Civil Aviation Organization (ICAO) standards.
This certification will allow a new approach to be introduced based oncompetency-based trainingand the achievement of standardized performance standards. Collège Air Richelieu is working with Transport Canada to establish this regulation in Canada, which is already in effect in several countries around the world.
Collège Air Richelieu, whose flight courses already enjoy an excellent reputation in the industry, now benefits from an additional asset allowing it to provide the following training courses:
ATPL college programs
Flight attendant training
Qualification type QT/PPC
Airport staff training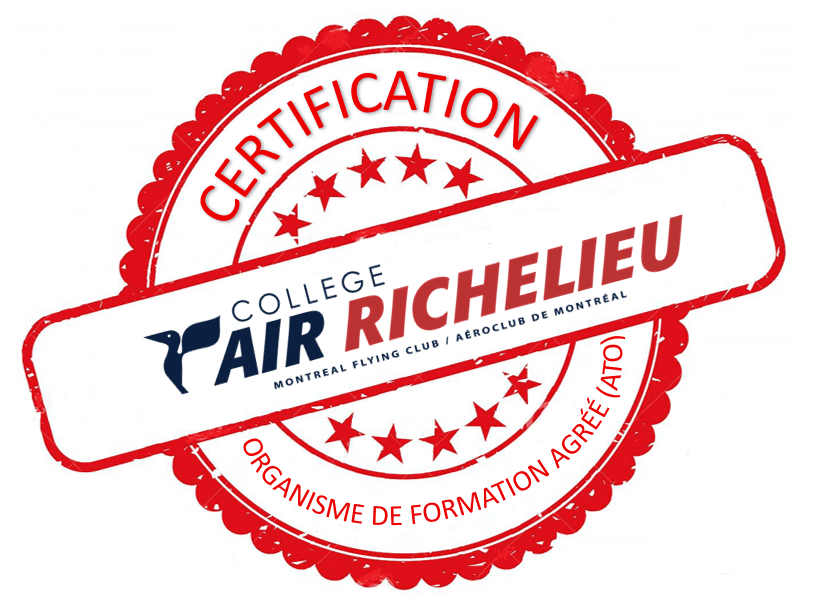 Certification - Collège Air Richelieu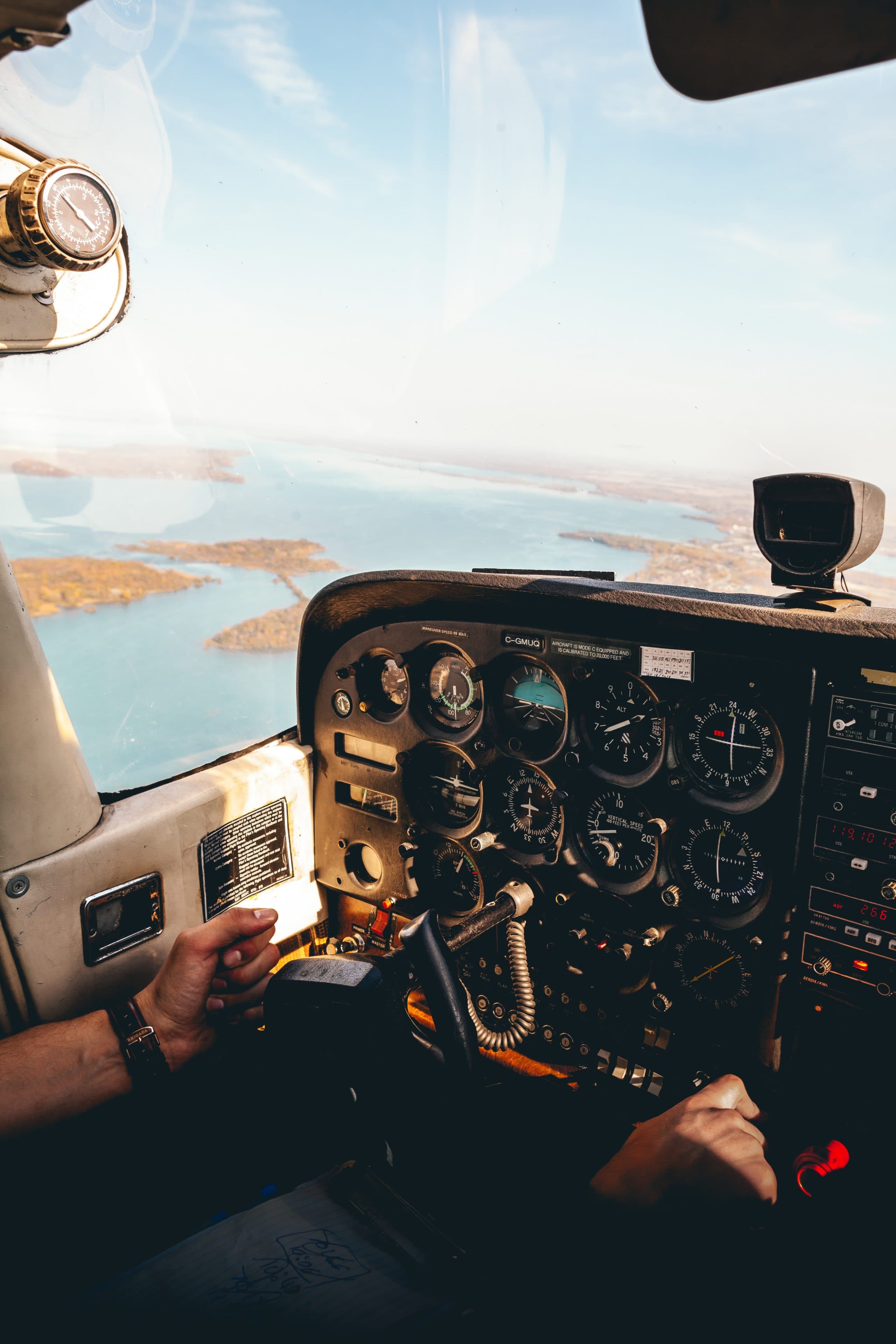 Our alumni are working
for renowned companies including: