Aviation medicine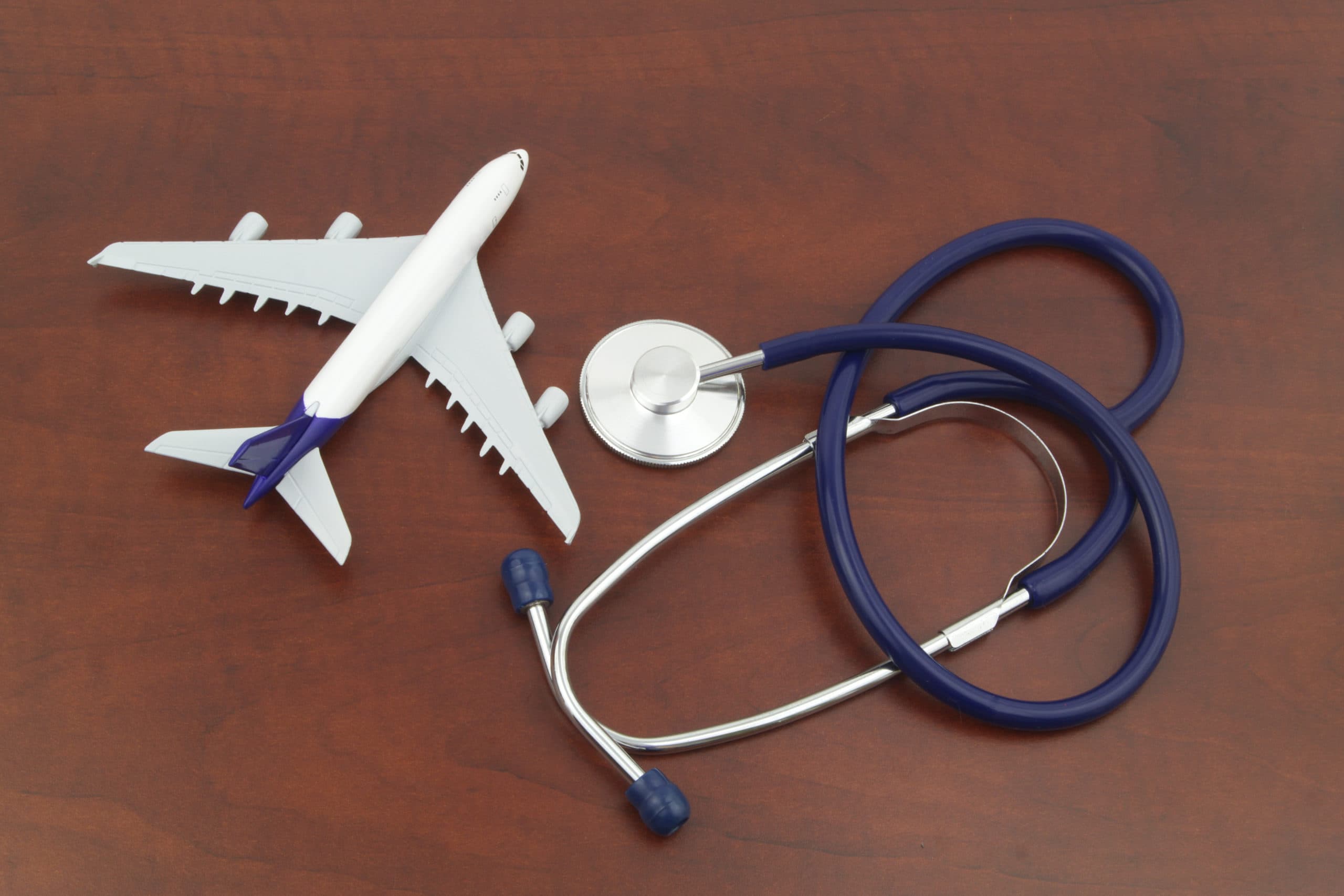 Looking for a medical examiner?
Collège Air Richelieu is one of the only schools to offer on-site services of physicians who provide Transport Canada medical class 1, 2, 3 and 4 assessments.
By appointment, Civil Aviation Medical Examiners (CAME) Dr. Jean Papacotsia and Dr. André Senikas receive pilots for their medical assessment and/or renewal.
Call 1-450-445-4444, ext. 200, to make an appointment or for information.